Mail Chimp (www.mailchimp.com) is a low-cost, high-feature email service that can manage your email campaigns. Currently, they allow up to 2000 names with no charge.
To use Mail Chimp, you must first sign up for a free account. Then, once you are logged in, you can create an email campaign. It's a three step process that the website will work you through.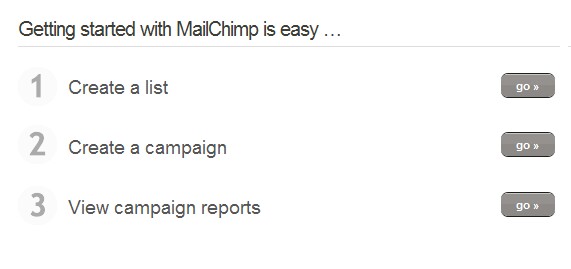 Step 1 - Create and Import your List
The very first thing you should do is setup a managed list. This is because you can't really create and send an email campaign until you have a list to send it to.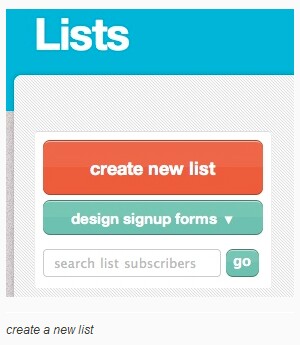 Step 2 - Setup a Campaign
Now that you have a list to send an email to, let's create an email!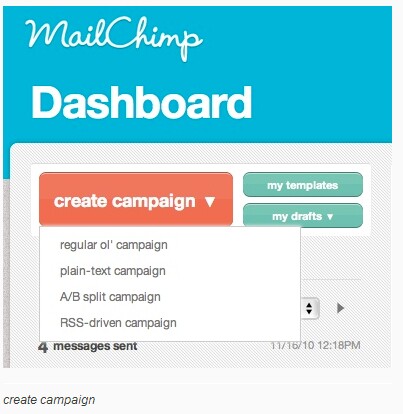 Step 3 - Reports
We'll show you how many times you opened and clicked in the test campaign, how many bounces you got, and more.